Bin Mahmood Holding B.S.C. (C)
Bin Mahmood Holding, formerly known as Mahmood Mohamed Husain & Sons first opened its doors towards food industry in 1940 delighting Bahrainis and neighboring Gulf countries with its high quality products & Services. Bin Mahmood holding has grown to comprise two main divisions all involved in the food industry.
Bin Mahmood: a guarantee of quality.
Delmon bakery is one of Bahrain's oldest and largest bakeries. Established in 1970, its name is synonymous with quality and value. For more than four decades using only the highest quality raw materials we have been baking fresh pastries and wholesome baked goods for our customers.
We are the first automatic bakery in Bahrain applying the latest state of the art technology and adhering to the strictest hygiene standards in the industry. Delmon uses only the best ingredients in the market and we pledge a "healthy & hygiene product promise" to our customers by producing low sodium and Trans fat free products. Our products are free from chemical preservatives and additives.
Delmon remains committed to providing our customers with the best possible products at the most reasonable prices. In addition to selling our products at our outlets, Delmon supplies Bahrain's hotels, major supermarkets, catering companies, and even cold stores with a continuous stream of freshly baked delicious goods every day. Our dedicated delivery teams ensure prompt delivery of fresh items on a daily basis. At Delmon bakery our primary emphasis is ensuring complete customer satisfaction. We stand for excellence and quality you can rely on.
Download Brochure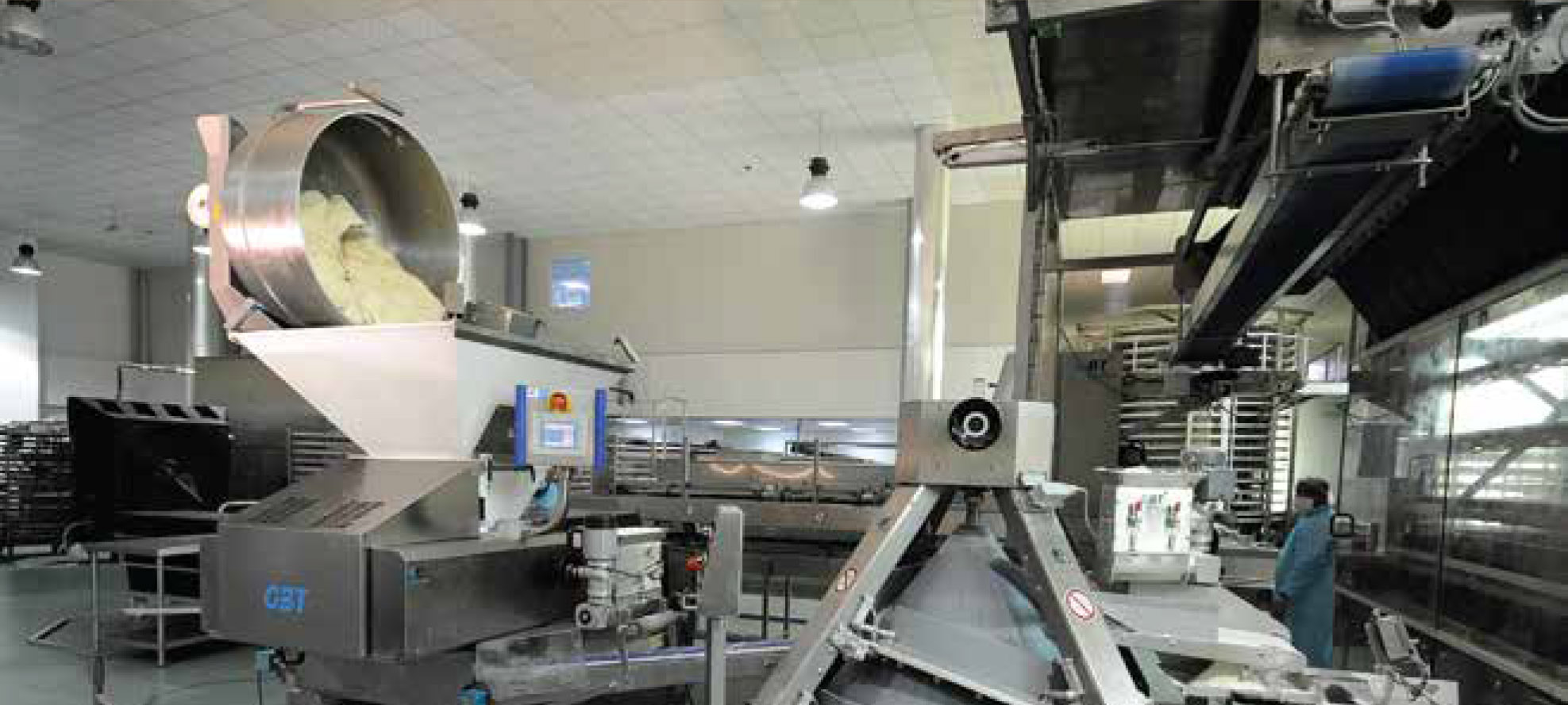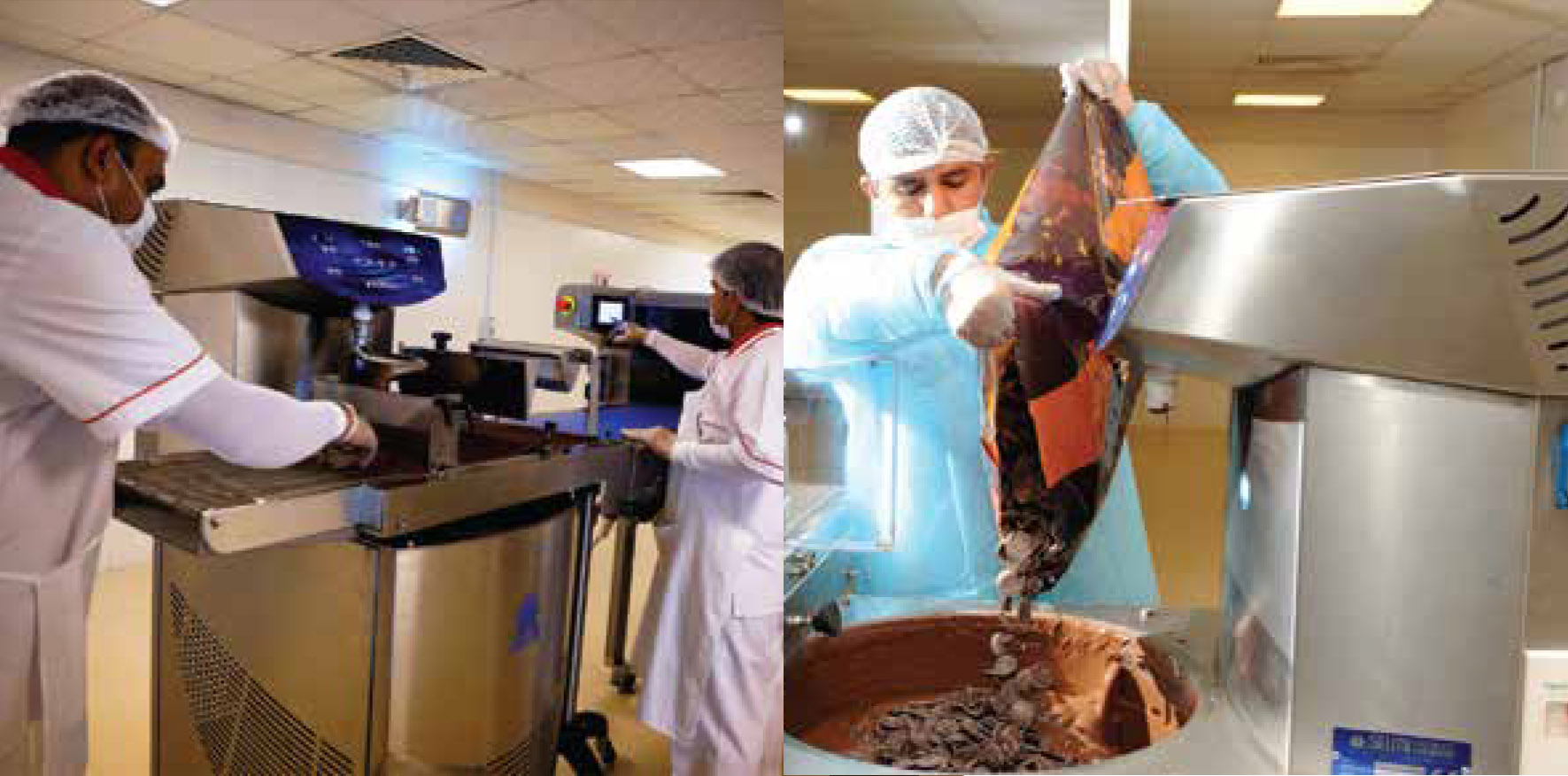 Le Palmier meaning "The Palm Tree" in French is a high quality chocolate and confectionery brand developed by Bin Mahmood Chocolate, Ice Cream & Sweets Co W.L.L. It is thus named to symbolize Gulf traditions of generous hospitality. Using the finest quality Belgian chocolate exclusive to Le Palmier, our master chocolatiers create the most delectable masterpieces. We supply to absolutely any requirements ranging from individuals, to the largest businesses. Customers can choose from a sumptuous array of chocolates and confections produced by our master chocolatiers and confectioners, or customize their own products. Whatever the choice, our dedicated customer service teams are always ready to listen and professionally meet all requirements to your complete satisfaction.
Bin Mahmood Catering is one of the highend, cutting edge professional catering company in Bahrain.
180 Fit is a nutritional counseling center designed to put you on the path to a lifetime of healthy habits. We do so by performing a full body assessment by our trained nutritionists and then design a full meal plan tailor-made to suit your individual needs.
Our in house chefs, along with our nutritionists handpick only the best quality ingredients to prepare healthy calorie-controlled, nourishing meals without compromising on taste. Whatever are your goals, from weight loss to healthy eating, or specific dietary requirements, our team is ready to devise special diet plans to suit you. We cater to individuals, families and businesses wishing to provide healthy meals without compromising on taste. What's more, we deliver all our delicious meals to your door steps!
180 fit not only devise a meal plan and prepare your meals, but delivers them free of charge to any place of your choice. We offer a flexible range of packages whether you would like all five meals or only one meal a day. 180 fit provides an ideal solution for busy working people who want to eat well but simply do not have time to prepare food. We also provide a family meal plan. You can now feed your family healthy, cost effective wholesome food without fretting over its preparation.
Maintaining a healthy lifestyle is a choice that rewards you for a lifetime: "You are what you eat" and so making the choice to nourish your body with the fresh, seasonal ingredients we provide will put you on a journey towards good health and fulfillment. Make the right choice with 180 fit for a sound body and mind.
Download Brochure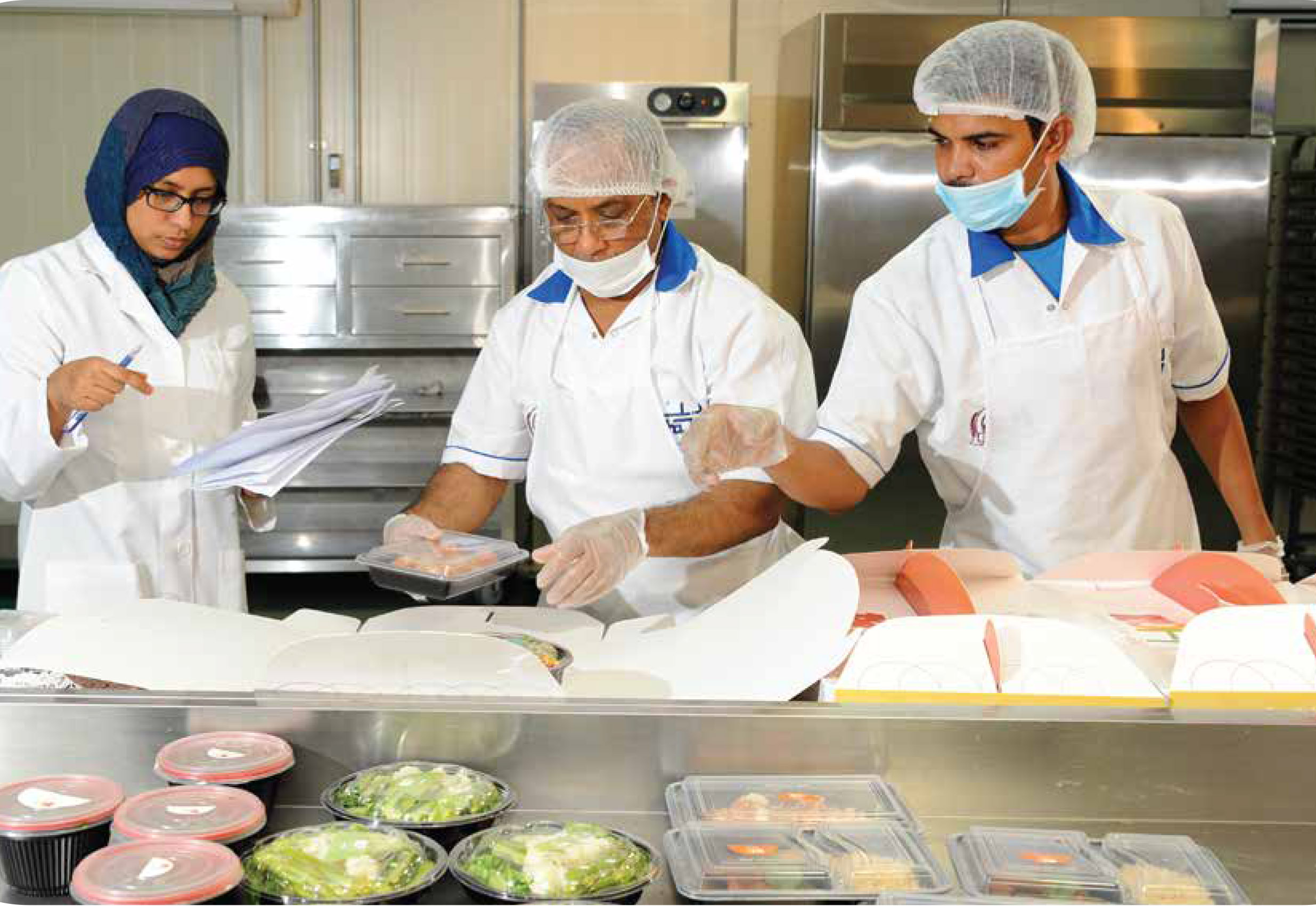 Delmon bakery is one of Bahrain's oldest and largest bakeries. Established in 1970, its name is synonymous with quality and value.
Our
Products
Some text will be here, some text will be here to explin. Some text will be here, some text will be here to explin. Some text will be here, some text will be here to explin.
All
|
Delmon Bakery
|
Le Palmier
|
180 Fit
180 Fit Your guide to healthier lifestyle.
Get In Touch
email: info@binmahmood.net
phone number: +973 1734 4426
address:
P.O.Box.954, Bldg-257, Road-1505
Bahrain International Investment park
Manama, Kingdom Of Bahrain.
Have A Questions?